Where time turns back ro rock among flowers.
"Lantigua Casa Rural" is a cozy lodging and offers a close and endearing treatment. It is located in the historic center of Hinojosa del Duque, in the Los Pedroches Valley, north of the province of Cordoba.
It is a traditional farmhouse whose structure dates back to the beginning of the 19th century, which has been restored preserving the charm of its most unique elements: arches, vaulted ceilings, patio, etc. Special care was taken to combining traditional materials with modern facilities to create a practical and comfortable space.
---

Centrally located

Wifi

Heating

Air conditioning

TV

Cradle

Breakfast
The region of Los Pedroches is made up of 17 villages, where you can enjoy a wide variety of activities and a rich cultural heritage.
In December 2016, Los Pedroches, was declared "Starlight Reserve", which confirms the quality of the sky in this region accredited as one of the 10 best areas in the world for the observation of the night sky.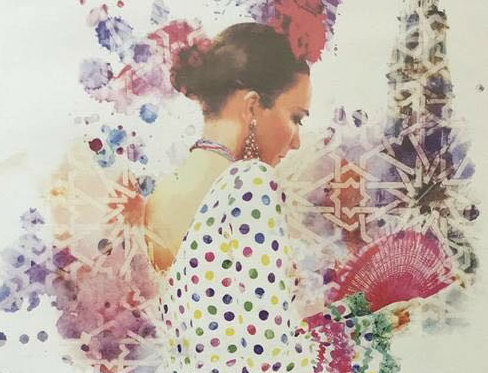 606 856 946
info@lantiguacasarural.com
Address:
Calle Virgen de la Antigua nº 14 – 14270.
Hinojosa del Duque, Córdoba.
Calle Virgen de la Antigua nº 14 – 14270,
Hinojosa del Duque (Córdoba).
"Lantigua Casa Rural" has a magnificent location for those who want to live the experience of visiting the varied natural surroundings, as well as the rich artistic, cultural and gastronomic heritage that the region of Los Pedroches offers.